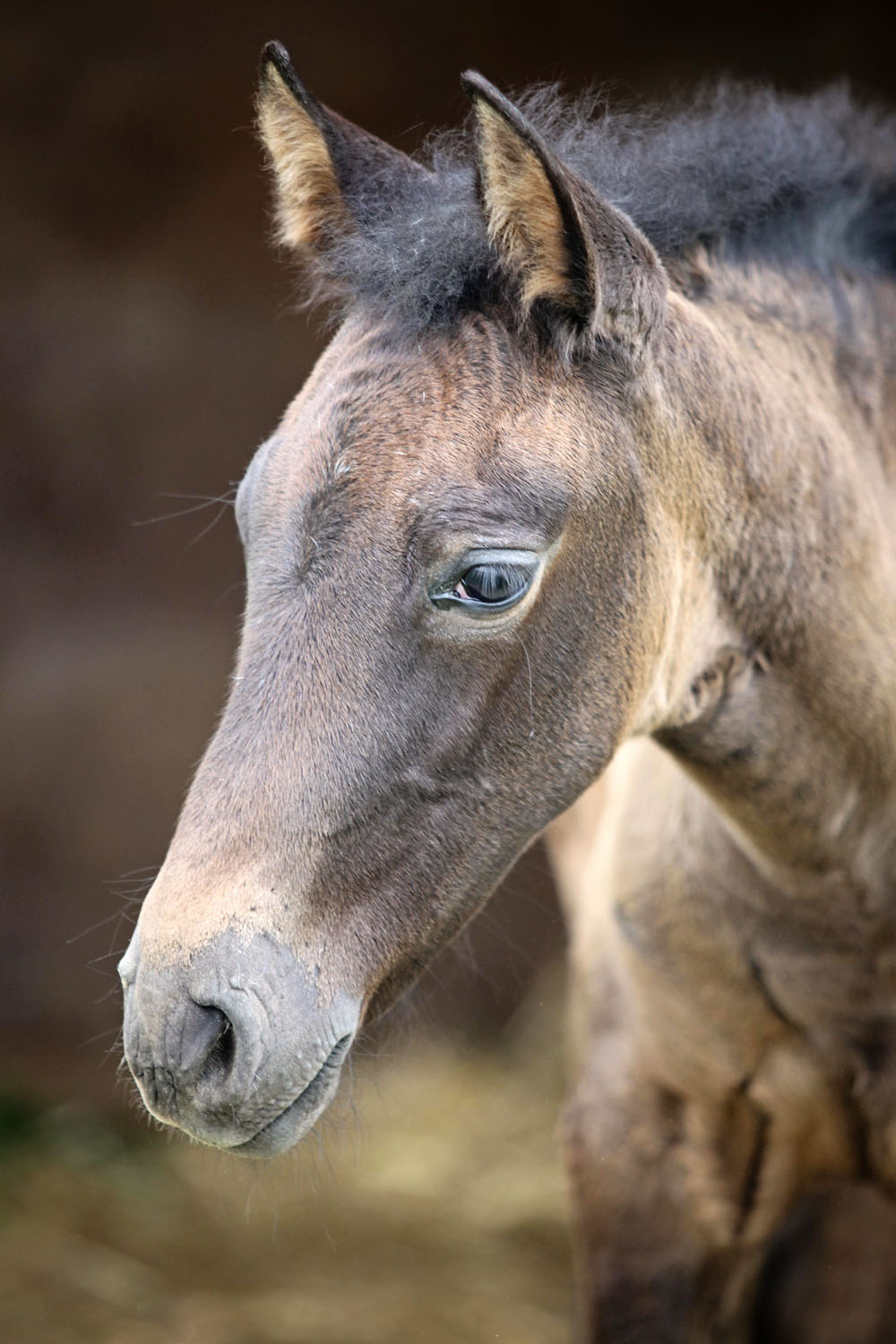 By Fetiche VI X Garbosa-MAC
Height: 16 hands
Breed: PRE
Colour: Grey
DOB: 02/05/2010
Gender: Mare (APTO)
Professionally produced, won first time out at BD Prelim, working Novice level with established shoulder-in and leg yield. Cassie is a very sweet mare with a willing attitude and is exceptionally trainable.
Good to hack with or without company. Easy to handle, travel, trim, catch and turnout with others.
Attractive and intelligent mare who can be a little timid but entirely genuine, therefore needs a competent rider.
Absolutely no vices.
SOLD